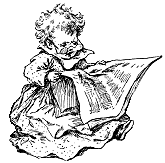 Animals
British native species checklists
Hedgehogs
John Shaw and his wife, Yvonne founded
Meadow Hedgehog Rescue in 1997.
It was set up
to provide care and treatmen for
sick and orphaned hedgehogs
in the Mansfield, Sutton in Ashfield and
Alfreton areas of England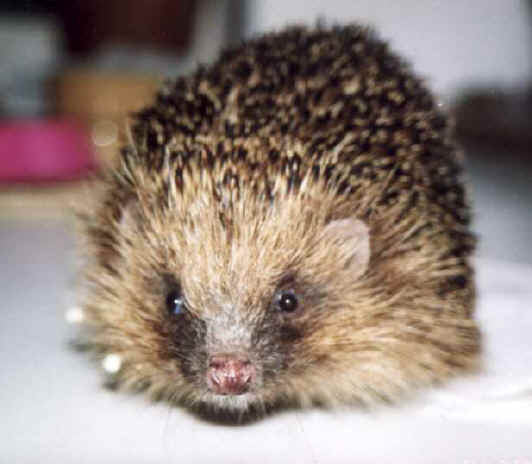 Countryside and Ecological
Matters
(in no particular order)
A magnificent site. Wildlife sites to visit,
conservation law, etc.
A clickable map shows which
regional Trusts are on line.
Emphasises the need to use plants
of local provenance to
retain gene purity.
Oxfordshire County Council

Books and Book People
Booktrust runs book prizes and
brilliant projects to encourage
readers of all ages
and cultures to discover
and enjoy books.
etexts of rare and scholarly
books of interest.
please note, the Acrobat text reader
is required in order to read some
of the texts.
Musical Interludes
Some Of Our Other
Music Sites
this link will take you back to the
front gate of this website
The Guv'nor's
Archives
coming soon
This Way and That
Traditional Chadlington text, recorded 1893
odd goings on in the
Oxfordshire village of Thame